WELCOME TO MPT GROUP
Mattress Machinery Supplier
MPT Group a leading producer of mattress machinery for the mattress industry. MPT Group offers a wide range of mattress equipment allowing us to meet all of your mattress machine requirements. Today MPT Group is a leading mattress machinery supplier of mattress equipment around the world and exports its machinery to over 80 countries. It operates mattress machinery agent networks in many parts of the world.
Our Mattress Products Include:
Tape Edge   Quilting Solutions   Border Production   Factory Automation   Spring Forming Technology   Handle & Labelling Systems
WHO ARE WE
The MPT Group is one of the leading providers of automated and stand alone machinery for the mattress industry.
We offer customers a unique combination of product innovation and unmatched industry experience. These features coupled with the resources, expertise and technical knowledge of our highly trained service team ensure total customer satisfaction.
Our comprehensive product range meets all the demands of the mattress production process, offering a first point of call for any company in the mattress industry.
The MPT Group strives to produce innovative products and services that meet our customers' evolving needs. At the same time we understand that long-term success is about more than just
making great products.
suppliers of proven
technology solutions

to the mattress industry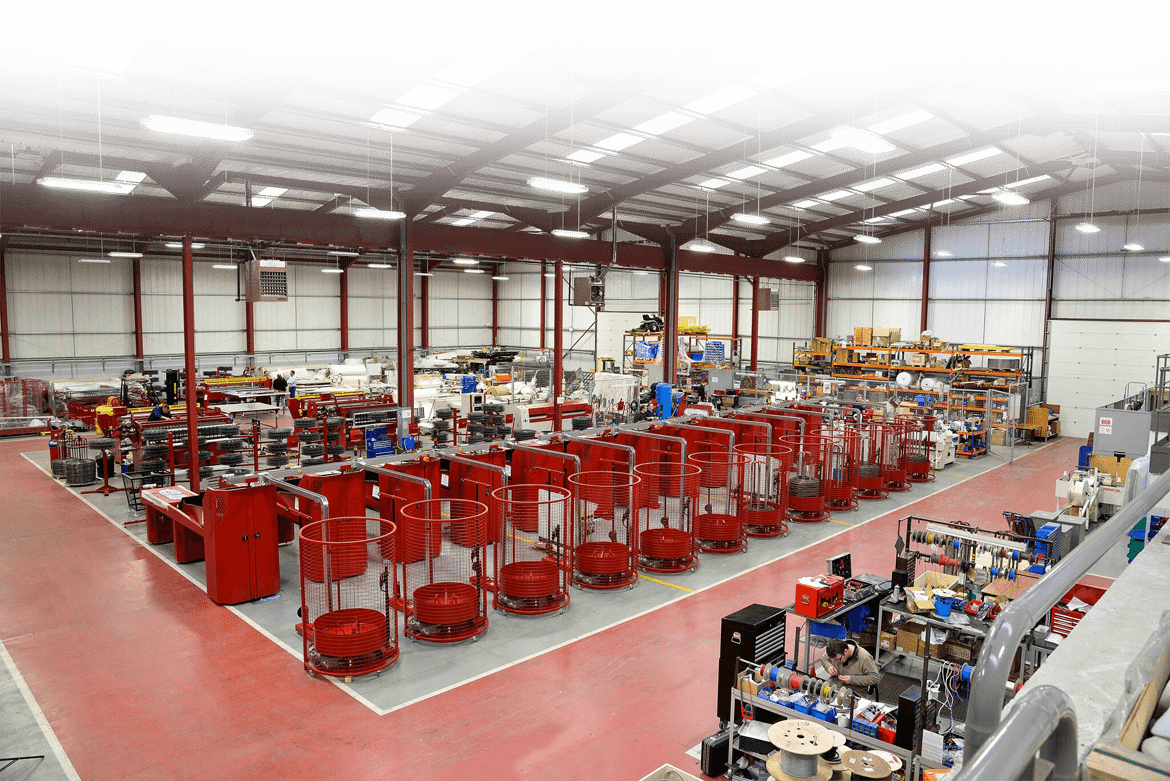 PARTS SERVICE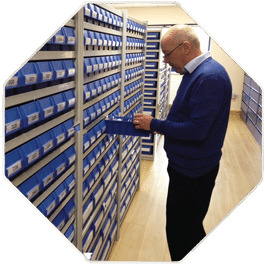 The MPT Group parts service has an extensive parts stock for the Groups' and agents products. This important resource to our customers provides a delivery service within 24 hours of order.
TECHNICAL & AFTER SALES SERVICE
A dedicated team of time served engineers with considerable experience in the Group's products, provide a willing and flexible service. The engineers have sewing, electronic and mechanical technology qualifications offering technical support, training and advice – sharing knowledge with our customers.